Welcome
We believe that the environment is very important and we have responsibility to protect it. We strive to be as sustainable as we can and are consciously learning and developing new ways to provide a more sustainable future for the generations after us.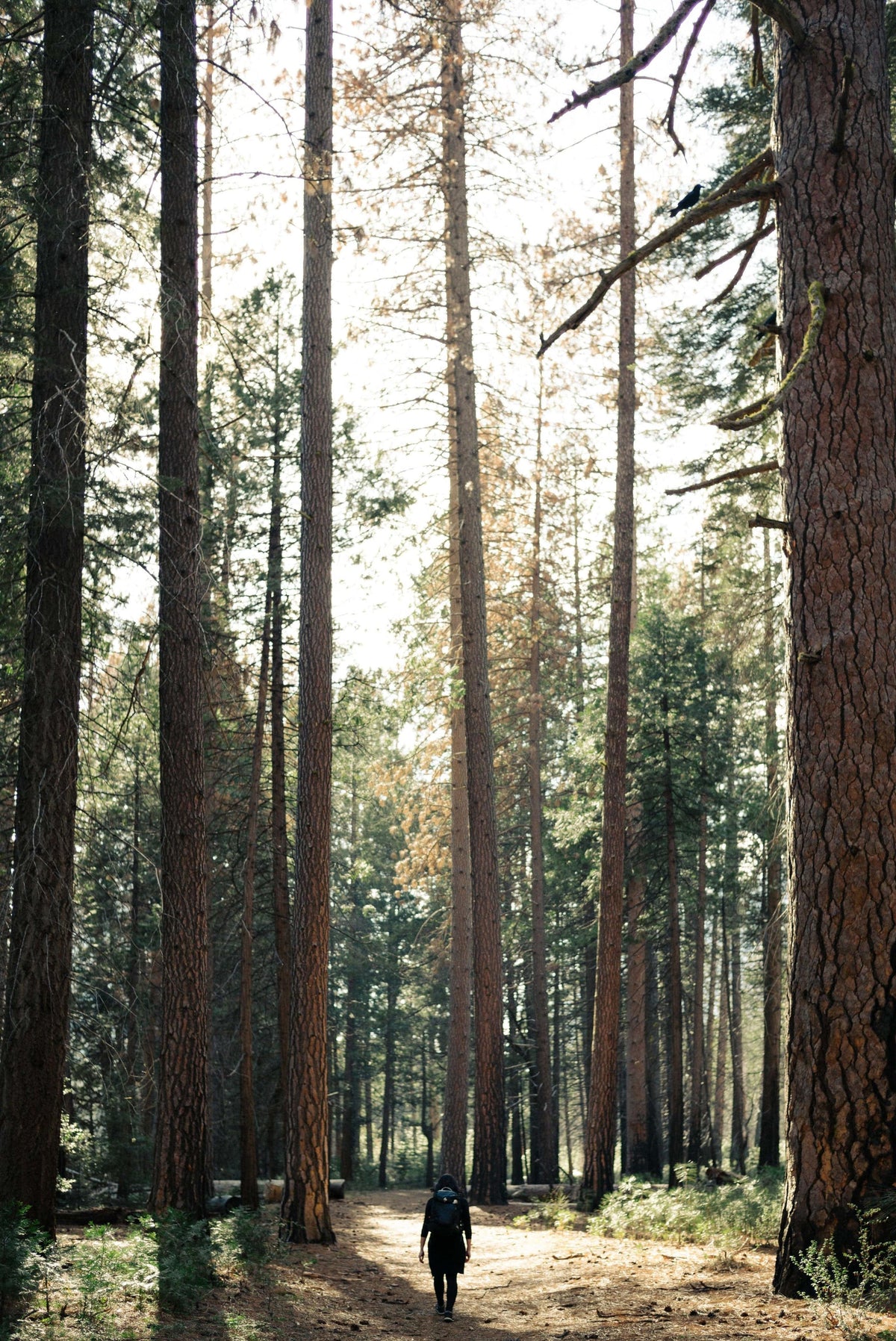 Here at Choice Boutique our aim to constantly reduce our carbon footprint by producing in countries, such as Greece and Italy along with sourcing from European made brands. Some of the materials from these countries are eco-friendly and organic, such as certified sustainable cotton, bamboo, and recycled materials. As a brand we believe we are responsible to create a positive
change where we can in the industry we belong to.

We have a selection of brands here at Choice Boutique that have a conscious mindset on creating sustainable focused fashion, for example; Tänta, Hongo, Peruzzi, Masai, Mus & Bombon, NÜ, Soyaconcept and Art.